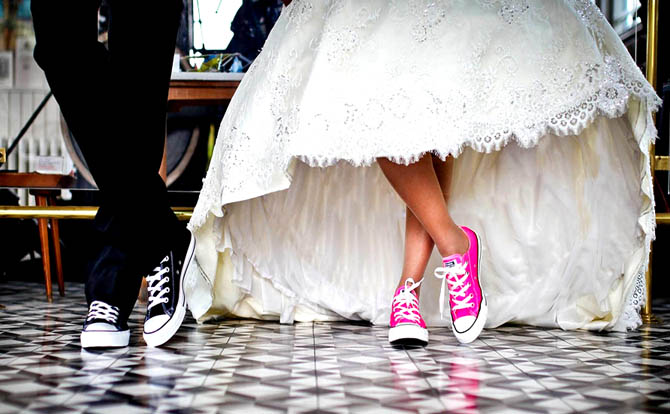 Have a look at our YouTube Videos here
Check Availability of your date by getting in touch here
Come and See us play Live! at one of our Upcoming Showcase dates
Confirm your Booking by paying a deposit to secure your date
Are RENOVATOR available for my date?
Dates are booked up well in advance, so as soon as you know your date, get in touch to check availability with us. You can email us on bookings@renovatortheband.com
How much does it cost to book RENOVATOR?
We are priced very Competitively. But the Rate will depend on what time of the year you book, whether it is weekend or mid week, how far we have to travel from Kerry. So once you know the date let us know and we will be able to give you an accurate price. bookings@renovatortheband.com
Does RENOVATOR provide a DJ service also?
Yes, we provide a DJ service. This DJ is not a member of the band. He is someone we hire in for you. He sets up the same time as the band and is ready to go with a fresh burst of energy the second we finish to keep your Guests dancing till the early hours of the morning.
Does RENOVATOR provide Ceremony and Drinks Reception Music?
Yes, we can provide Music for Ceremony or Drinks Reception. This can be 1 piece, 2 piece, 3 piece or more depending on your preference.
Where can we see RENOVATOR play Live?
RENOVATOR are Showcasing regularly in venues around Munster. You can check our latest dates on our Events page.
How long do RENOVATOR play for?
We plan our sets to last for two hours for most gigs and functions. For weddings, we play for two and a half hours, including a ten minute break for refreshments, where we will provide suitable background music to be played through our system
How far will you Travel?
RENOVATOR will travel to you location no matter where you are having your Wedding. The distance we have to travel will be reflected in the price.
How long do you need to set up?
We require one hour to fully setup our gear and run necessary checks before any performance. We also strive to pack all equipment away and clear the stage area as soon as possible to minimalism disruption for a venue.
Can You Supply A Setlist?
We can provide a set-list if requested. Feel free to contact us for enquires about our setlist at bookings@renovatortheband.com
Do you require any additional equipment upon arrival at the gig?
All we request for is a clear, reasonably sized space or stage area with easy access to power. We provide our own full PA system with microphones and lighting rig as well as amplifiers and drum kit.
Can you make announcements during the gig?
Yes, we are very happy to do announcements during a performance or, if previously agreed, you are welcome to come up on stage and use the microphone yourself.
Do you allow for guest appearance on the night during the set?
We do not provide for unplanned guest appearances at a live event. If we know beforehand we can talk to the guest artist to get information on their performance to provide suitable accompaniment.

Kerry Wedding Show Showcase
Do you play waltzes and quick steps?
We have plenty of Waltzes and Quick Steps available as you can see on our Wedding Set page.
What type of music do you play at Weddings?
We have a very broad catalogue of music from which we work from. We understand the varied tastes which your guests may have, old and young, on your big day. We will provide a mixture of modern pop, some classic rock hits and some lively dance floor fillers to get your guests swinging the night away. We have plenty of experience in reading a crowd throughout the night and can ensure our song choices are timed well throughout the set-list. We are highly adaptable when it comes to providing for your requirements and can perform requests if given good notice beforehand.
Will you do requests on the night?
Generally we won't do requests on the night unless it is a song which we have rehearsed and are comfortable playing. A band trying to busk its way through a song which some members may know and others don't without rehearsal can sound very amateur, and we are very keen to avoid this. If you have a specific request, please contact us in advance.
Can you play out-doors?
It is possible for us to play outdoors. We do need a covered stage area with a solid, clean, even floor (not grass). If there is a possibility of rain, we will have to cover all equipment. The sound will be much better if there is a solid wall behind the band, otherwise the sound can 'disappear'.
What other events do RENOVATOR cater for?
We are highly adaptable to whatever event you wish to book us for. Such examples include 21st parties, biker rallies and other such functions.