CLASSIC ROCK TO MODERN POP MUSIC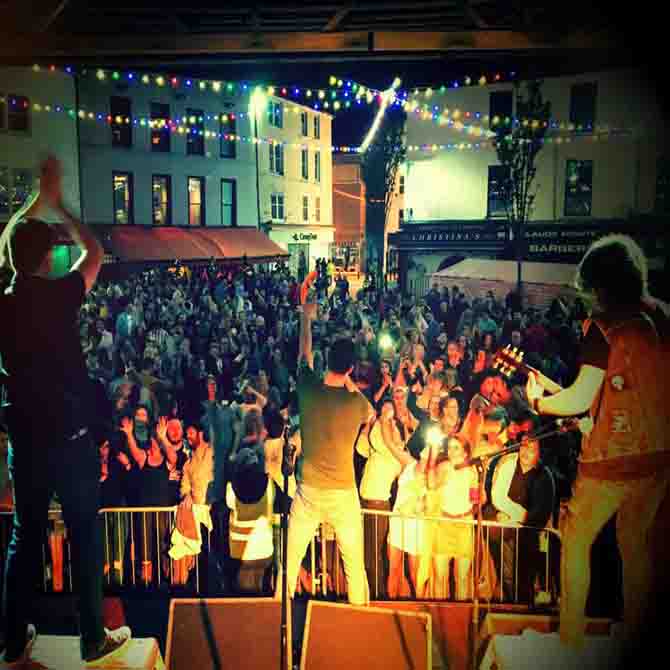 Will the people in the cheaper seats clap your hands? And for the rest of you, if you'll just rattle your jewelry…
RENOVATOR Love playing GALA Balls. Whether it's a New Year's EVE Ball, or a Fundraiser for a local Charity, RENOVATOR have plenty of experience to Keep your guests entertained for the night.
RENOVATOR can provide Band and DJ.
We also have the option of adding a 3 piece Brass section to the lineup which really adds to the sound of the band. The Brass section consists of Trumpet, Saxaphone and Trombone players bringing the band to an 8 piece band to add that extra bit of Glitz to your GALA Ball.

RENOVATOR with Brass Section